Don Johnson, USA Councilman , and Richard A. Smith, College Editor, are both members of the World Council of the ICD and they attended the annual meeting of the Council in Sydney, Australia last September. They were joined in their travels by Leon Aronson. Don is secretary-treasurer of the USA Foundation and serves on the International Communications Committee. He is the driving force behind upgrading our website at ICD.org where now anyone can access current, accurate and comprehensive information about our ICD. He chairs the Information Technology Committee for both the USA Section and for the College-at-Large.
Richard Smith also serves on the Executive Committee, the Communications Committee, the Information Technology Committee, and he chairs the History Committee. He envisions the immediacy of electronic media as helping to shrink distances within the ICD.
Leon Aronson is serving as Vice President of the USA Section. He has a great interest in the ICD philanthropic projects where he has chaired the USA Section Projects Committee.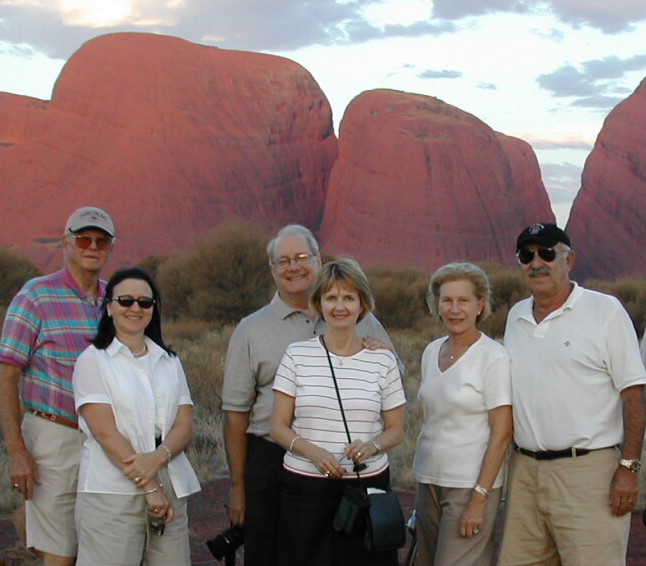 Above - Don & Jan Johnson, Richard & Leslie Smith, Barbara & Leon Aronson
Johnson, Smith and Aronson also helped to represent us at the European Section meeting in Ireland last June.